Grocery franchises UK. There's been huge change across the convenience sector in the past two years, and with that might come a temptation for retailers to see if the grass is greener on the other side. But switching is a major decision. From their customer service, to the costs involved, the range they carry and even the ethos behind the banner, it's important to have all the facts. Which is why we asked 14 of the leading fascias what they had to offer to retailers considering a switch. Here's what they told us.
Bargain Booze
Owner: Bestway Retail
Store numbers: 700 corporate and 350 franchise stores under BB, Select, Central and Wine Rack fascias
Membership costs: Is looking to recruit retailers with sales of over £15kpw plus a broad variety of services, and in 2018 introduced a new reward model
T&Cs: "Three-year franchise agreement and minimum length of contract dependent on investment"
Benefits: Will invest in EPoS, fascia and branding, possible contribution to capital costs. Marketing launch package for all new stores
Future plans: Extension of convenience categories and range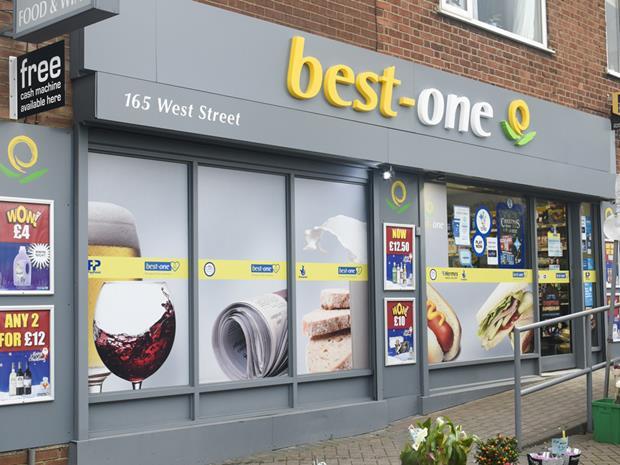 Best-one
Owner: Bestway Wholesale
Store numbers: 2,100
Membership costs: Minimum wholesale spend of £18k per month
T&Cs: Must meet in-store standards, support monthly promotions and take minimum two deliveries of chilled and frozen foods per week
Benefits: "Competitive wholesale pricing, enhanced promotion pricing, monthly business development meetings, store design and My Rewards rebate of 5%"
Future plans: Increased chilled and own label ranges and delivery of a food-to-go proposition to drive in-store footfall and make stores convenient for consumers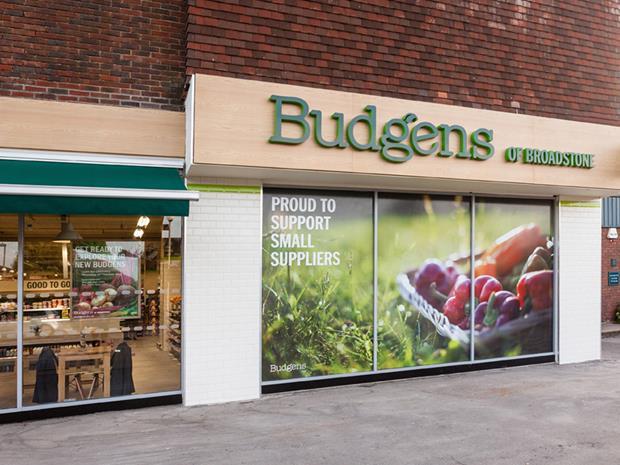 Budgens
Owner: Booker
Store numbers: 252
Membership costs: No membership/weekly fees
T&Cs: 75% of range purchased from Booker, with minimum spend of £10k per week
Benefits: "Our straightforward business model has no membership or weekly fees and an industry-leading discount scheme. Market-leading fresh and chilled ranges, alongside our supply chain with delivered availability of over 97%"
Future plans: "New food-to-go ranges in response to market trends for ever-more 'out of home' eating and broadening tastes for 'meal for tonight' options, new food-to-go ranges"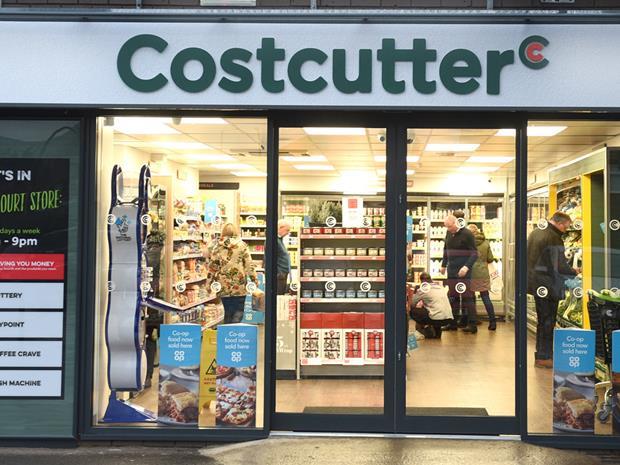 Costcutter
Owner: Costcutter
Store numbers: 1,776
Membership costs: Free
Benefits: "Our unique combination of retail expertise, standout brands and shopper insight allows us to work with our retailers to identify and deliver sales growth for their individual stores".
Future plans: "After the launch of our Shopper First programme, in 2019 we will be providing our retailers with actionable insight, detailed analysis of shopper behaviour, and blueprints of how to create a truly local offer which responds to key shopper missions and drives footfall and basket spend"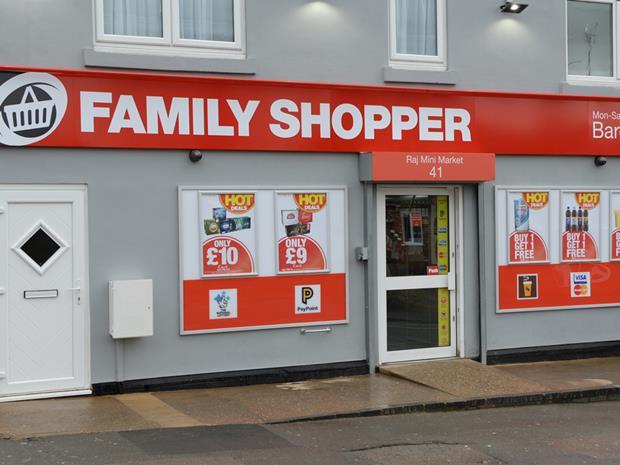 Family Shopper
Owner: Booker
Store numbers: 81
Membership costs: None
T&Cs: £5,000 per week
Benefits: "Free EPoS, free delivery cash and carry prices, up to 5% spend and save, free fascia, free membership, weekly promotions, simple format to operate"
Future plans: "To continue to work with our customers, developing choice price and service for all retailers, and to continue to offer the consumer a bargain every day"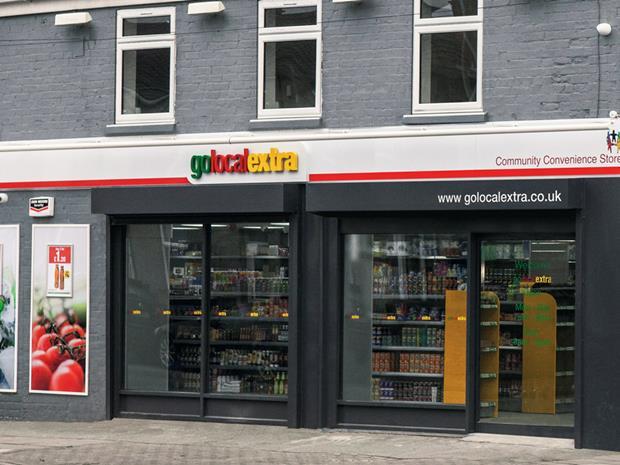 Go Local
Owner: AG Parfett & Sons
Store numbers: 400
Membership cost: There are no joining fees
T&Cs: Every retailer is taken on their own merit. There is no minimum term or minimum spend
Benefits: Through the Go Local retail club, retailers can enjoy exclusive promotions 17 times a year with supporting PoS, free consumer leaflets and access to category advice. Further, Parfetts offers a loyalty scheme
Future plans: "Growth continues to be at pace and we see no reason why the Go Local retail fascia cannot be rolled out across the country"
Lifestyle Express
Owner: Unitas Wholesale
Store numbers: 760
Membership cost: Free
T&Cs: Adopting and implementing disciplines, promotional compliance, variable minimum spend
Benefits: "Retailers benefit from an average 30% increase in retail sales and regular cash back via the Cash Back Club. We also provide an award-winning quality own brand, a choice of fascias and a full package of retail support and advice"
Future plans: "We will continue to drive excellence across the estate with fantastic, contemporary stores providing all the products customers are looking for, offering great value every single day"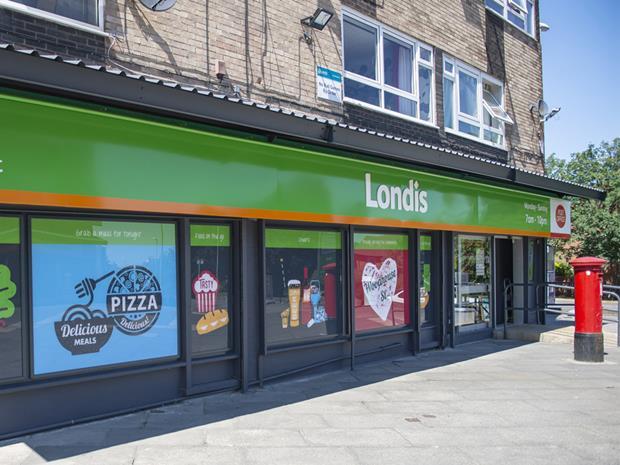 Londis
Owner: Booker
Store numbers: 1,968
Membership costs: N/A
T&Cs: Three-year contract, minimum spend £5k per week (including tobacco)
Benefits: Free membership, competitive cost of goods, loyalty discounts of up to 4%, award-winning fresh range and own brand ranges
Future plans: "Continue the rollout of new-format stores focusing on the areas of growth that deliver increased sales and profit opportunities. Drive choice, price and service, making big events bigger and helping retailers 'make more and save more'"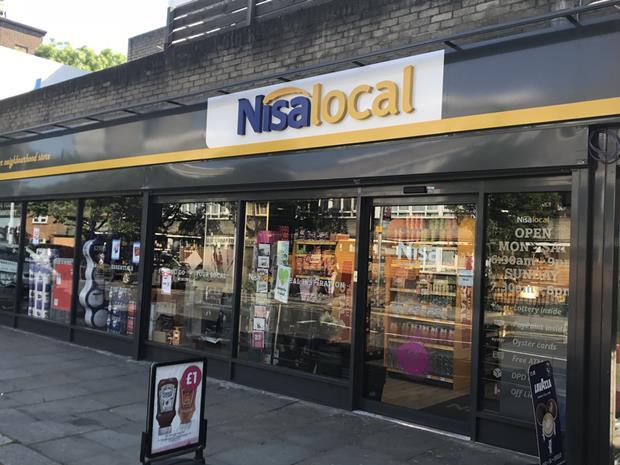 Nisa
Owner: Co-op Group
Store numbers: 870+
Membership costs: £860 + VAT annual subscription for Nisa's paperless option
T&Cs: Existing business with "acceptable balance sheet or a startup and a sound business plan". Minimum delivery of 100 cases of chill/freeze per week plus 300 ambient
Benefits: "Nisa's flexible model provides retailers with an unbeatable breadth of range comprising over 13,000 SKUs, to ensure they can provide a single destination shop for all their customers' needs"
Future plans: "Will continue to invest in support, range, price, own label range, store developments and more"

One Stop
Owner: Tesco/Booker
Store numbers: 180
Membership costs: Maximum £92 per week; option to pay for all up-front
T&Cs: "A five-year agreement, to purchasing 95% of stock through One Stop, delivering promotional and range compliance, brand consistency and payment on time and in full"
Benefits: Refit investment up to £50,000, margins of 18-25%, plus opportunity to earn quarterly rebate of up to 1%
Future plans: Build on success of own label, by extending the range to ensure franchisees have the right products, to meet customers needs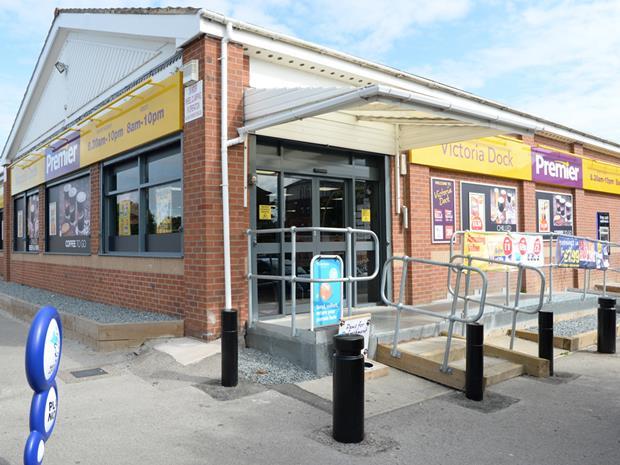 Premier
Owner: Premier
Store numbers: 3,349
Membership costs: Nil
T&Cs: £5,000 per week
Benefits: Free EPoS, free delivery at cash & carry prices, earn up to 4% spend and save discount, enhanced fresh range, free fascia and window imagery, free membership, free PoS and personalised leaflets
Future plans: "We will continue to work with our customers to drive their footfall and cash profit by improving our choice, price and service"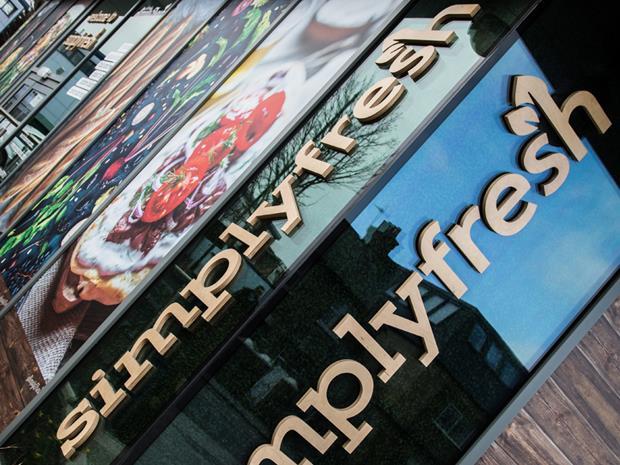 Related: Costcutter founder Colin Graves to advise Co-op on wholesale and franchising
Simply Fresh/Local
Owner: Simply Fresh/Costcutter
Store numbers: 90
Membership costs: No membership fees
T&Cs: Minimum 14 days' credit. Minimum drop per delivery of 30 cases chill and freeze and 80 cases ambient. Three-year contract for SimplyFresh with an 80% wholesale contract commitment
Benefits: "Futureproof your business, increase turnover, increase margin through fresh, food to go and Co-op own-label participation"
Future plans: "We are at the forefront of consumer experience within the convenience channel, aligning the interests of consumers, suppliers and retailers within a cutting-edge digital framework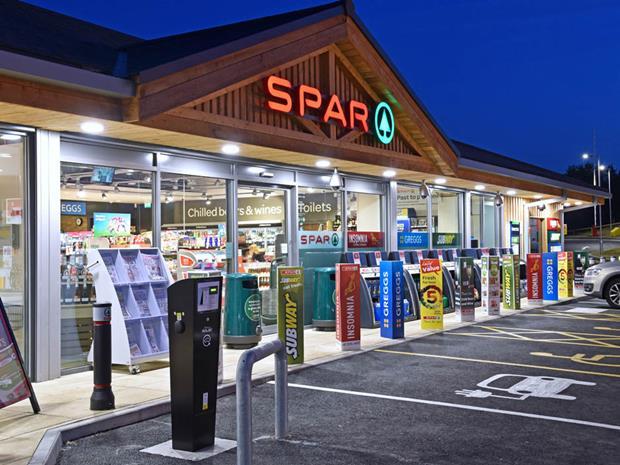 Spar
Owner: Spar UK
Store numbers: 2,600
Membership costs: No startup costs, membership is free for a year
T&Cs: A willingness to bring their store to the Spar standard and to place their purchasing power with a Spar wholesaler
Benefits: "Unique guild system monitors and understands developments, trends and learnings in competitors and consumers and recommends their application within Spar"
Future plans: Launching a number of new-look store formats in 2019, to demonstrate design innovation and how Spar can increase sales and profitability for retailers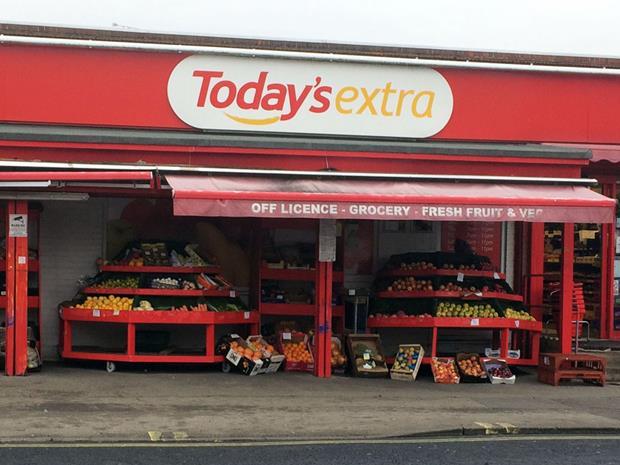 Today's/Day-Today
Owner: Unitas Wholesale
Store Numbers: 500
Membership costs: Free
T&C's: Meet fixture and fittings spec, range and promotional compliance, minimum spend
Benefits: Dedicated BDM and support team, 17×3 weekly exclusive promotional programme including free leaflets and in-store POS, store re-merchandised to latest category planograms
Future plans: "To work closely and support our independent retailers in what will be another challenging trading environment. Our aim is to grow their sales, reduce their costs and improve their profits to ensure they have a sustainable business for the future"
Source: The Grocer