Subway Franchise UK – Another day, another vegan product launch from a major food chain you never thought would hop on board the increasingly jam-packed veganism train.
We know from Greggs' infamous – and hugely popular – sausage roll just how much of a stir plant-based products can cause (see Piers Morgan nearly vomitingon live TV after tasting one).
Now, the latest unsuspecting chain to appease the ever-expanding vegan community is Subway, which is launching its first vegan Sub that contains a patty made with red pepper, chilli, garlic and red onion.
The global sandwich franchise will serve its new vegan six-inch sub nationwide from Wednesday 17 April and prices start at £3.80.
Customers can either choose to consume the patty as a sandwich inside a bread of their choice – the chain's Italian and the Hearty Italian breads are both vegan – or they can add it to a salad.
Related: Fast Food Franchises in the UK – 10 Things Every Would-Be Franchisee Must Know
The vegan sub will also be served with a newly-created garlic aioli, which is also plant-based.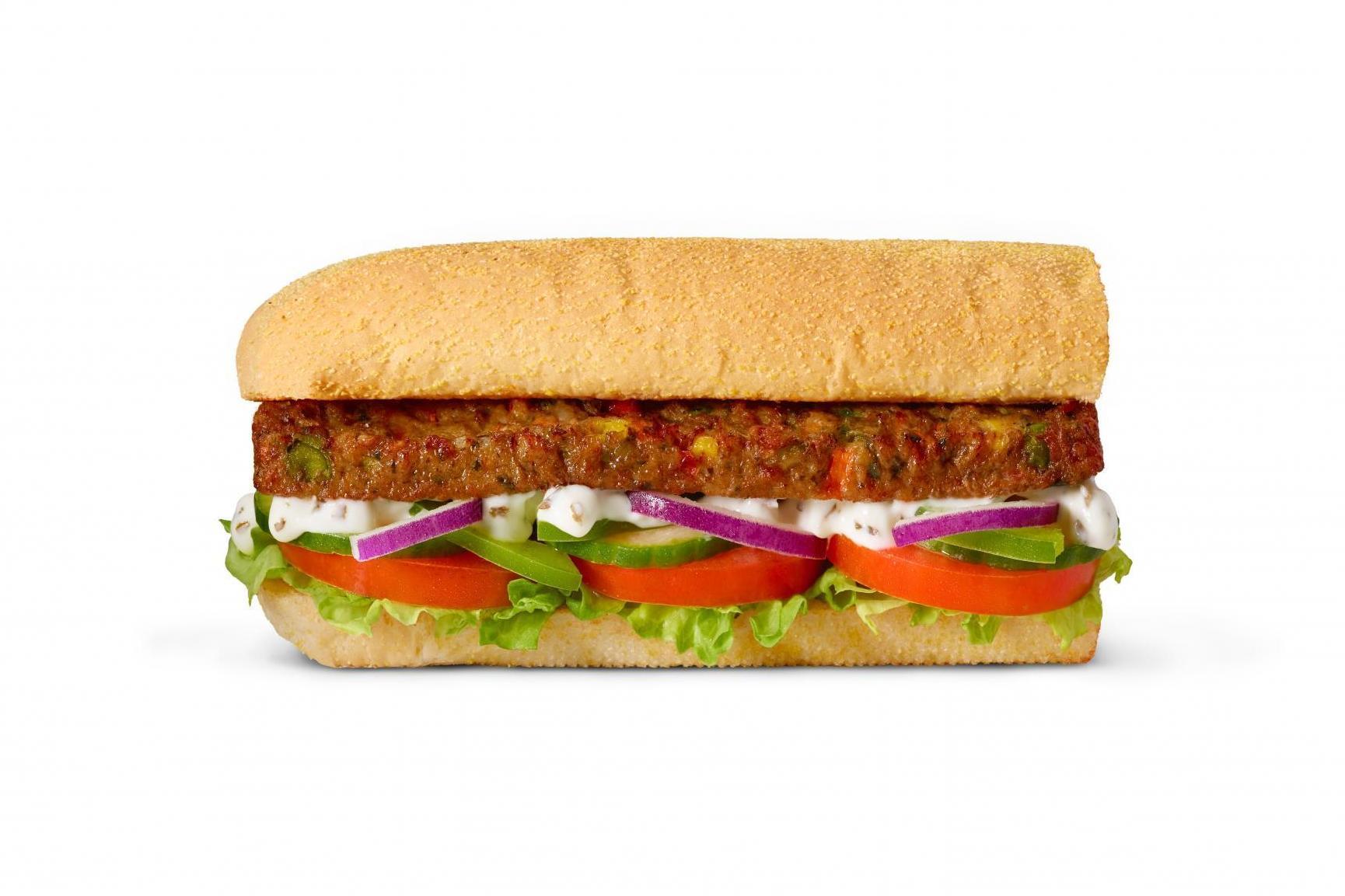 As for nutritional info, the new six-inch vegan sub contains 371 calories per serving. When the patty is consumed in a salad, the meal comes in at 204 calories.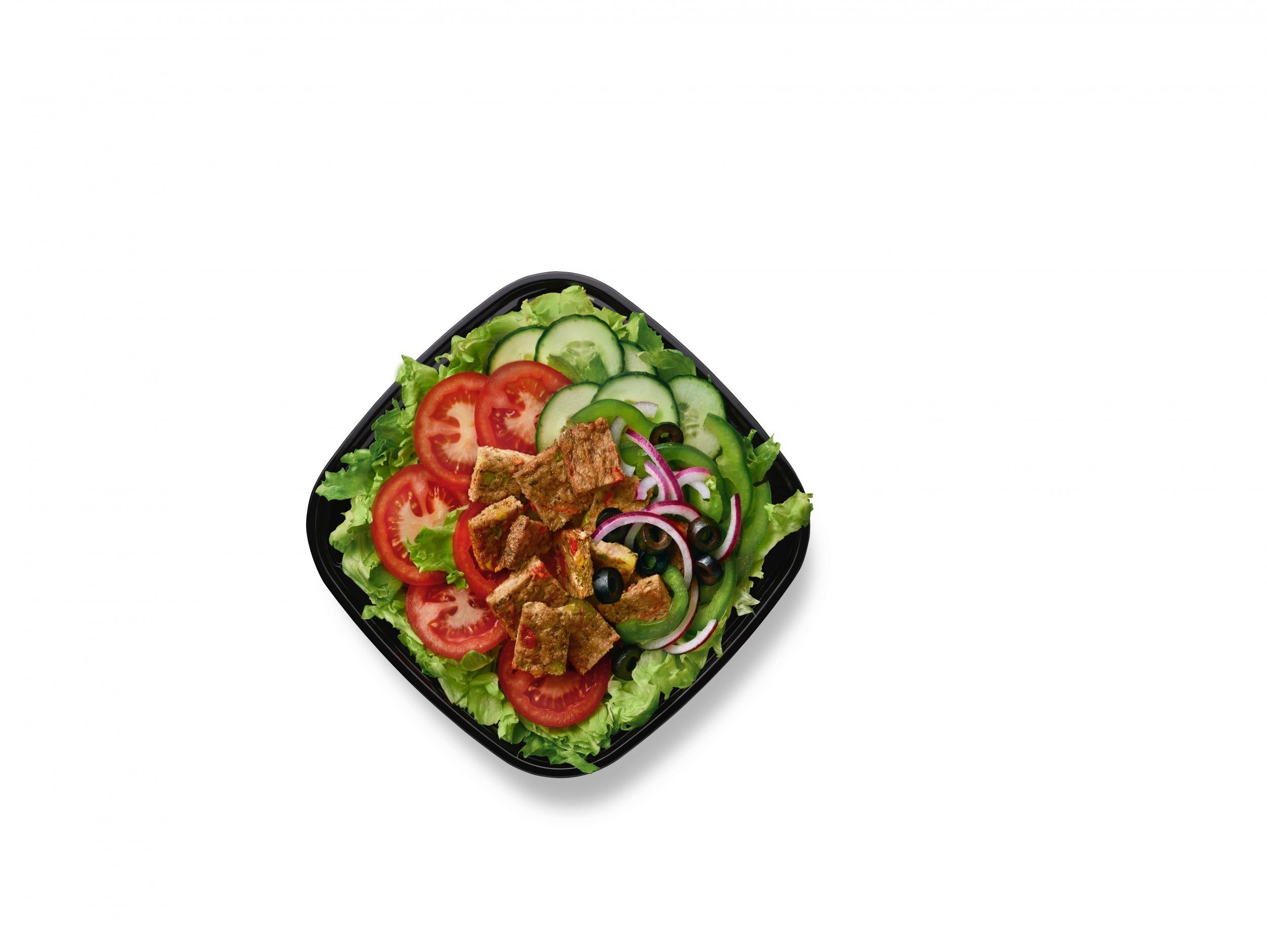 News of Subway's vegan offering follows the recent launches of plant-based dishes as other major chains such as Pret a Manger and LEON in addition to a whole host of vegan offerings that are now stocked at supermarkets including Tesco, Waitrose and M&S.
By Olivia Petter
Source: Independent